Premium Truffle Making Class Voucher for Two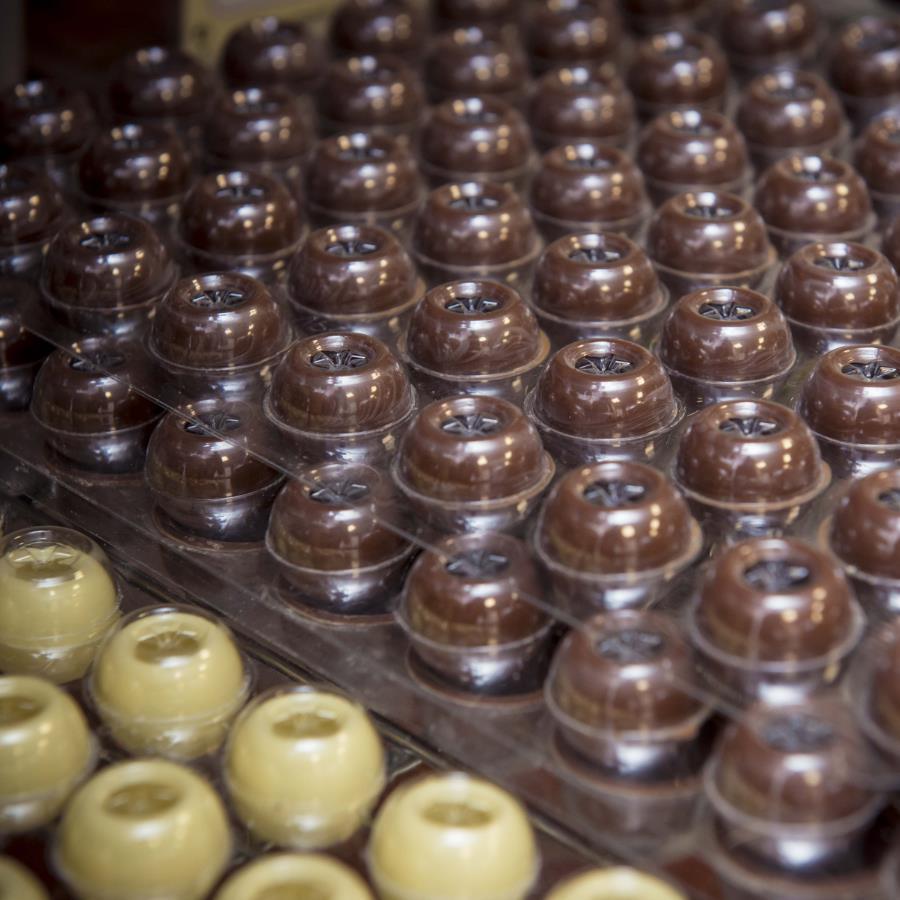 Premium Truffle Making Class Voucher for Two
Recommend to a friend
Description

Buy someone a chocolate making truffle class experience. In this premium class you will learn how to make chocolate truffles like the professionals with a few extras on top of our standard class. You'll select 8 truffle shells in milk, dark or white, fill them with a fruit paste flavour and a ganache, enrobe and decorate each in a unique design with items such as raspberries, roasted nuts, chilli, chocolate piping, sprinkles or similar. There will be extra toppings choices in this premium class vs the standard class. Once completed, you will package your truffles in a premium box rather than a tray, ready to take home and enjoy! You will also make a chocolate lolly whilst waiting for the truffles to set. The class takes around an hour to an hour and a half and we require a minimum of 2 people to run the class. We recommend participants are 8 years or over to take part.

1 voucher is for 2 people for the Premium truffle making workshop and is valid one year from date of purchase. Please allow 2-3 working days for your voucher purchase to be processed. Vouchers will be sent via email for you to print. If you would prefer to recieve by post then please get in touch with us.

Once purchased, in order to book your class please call us on 01969 625288 or email us info@inspiredchocolate.co.uk.