The factory shop, cafe and workshps shall remain closed to the public in January 21 and until such time the UK government feels it is safe to lift restrictions. As a family we business we support this and urge eveyone to take great care. Hopefully with the vaccines, the end is at least now in sight!
There is good news however, you can still get to enjoy our Chocolate! While closed to the public, our chocolate factory continues to operate on a reduced level in a COVID safe way.
Orders can be placed for delivery accross the UK or for collection here in Leyburn. This can be done by:
Ordering on our website - www.inspiredchocolate.co.uk
Calling us on 01969 625 288 - we can take card payments over the phone
Emailing us at info@inspiredchocolate.co.uk
Gift Vouchers - Those of you with gift vouchers, do not worry, we will extend the expiry date of your voucher if needed. Further, you can also use your Voucher by calling or mailing us.
Thank you for your continued support and understanding and look forward to be being fully open again soon!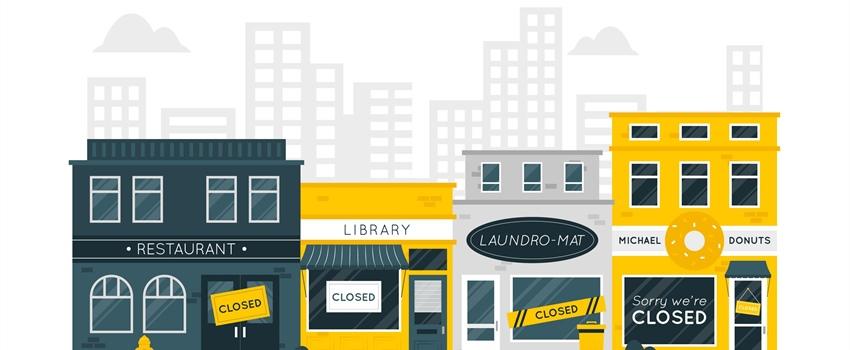 Richard Warne
Editor