Have you heard the news?
Caramac is discontinued!
If you are feeling a bit weak at the knees, panic not, Inspired Chocolate have the perfect Caramac alternative.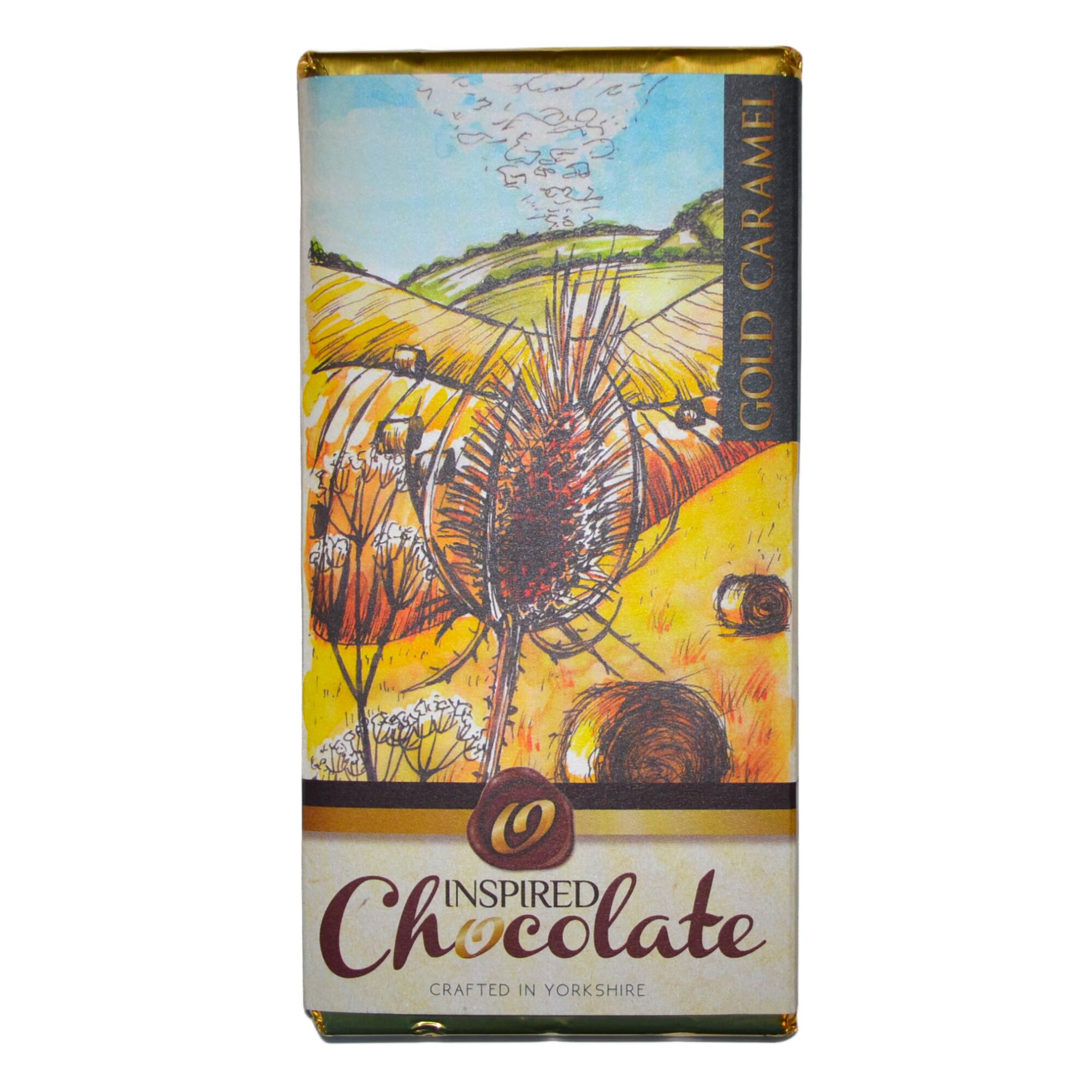 Gold Chocolate!
Gold Chocolate is caramelised white chocolate with a taste similar to Caramac but is smoother, richer, and made with premium sustainable, traceable Cocoa and unlike Caramac does not contain palm or vegetable oils. The taste is delicious, but please be warned!, sharing is a challenge as is resisting just one more piece!
In Chocolate bar form, we offer this as a plain Gold Chocolate Bar or as Gold Carmel Biscuit Inclusion Bar for added crunch.
Gold chocolate also makes an amazing rich Hot Chocolate drink and we offer it in a chocolate drop format for this purpose - Watch out for Gold Hot Chocolate Bombs and Chocolate Stirrers which we are launching for Christmas!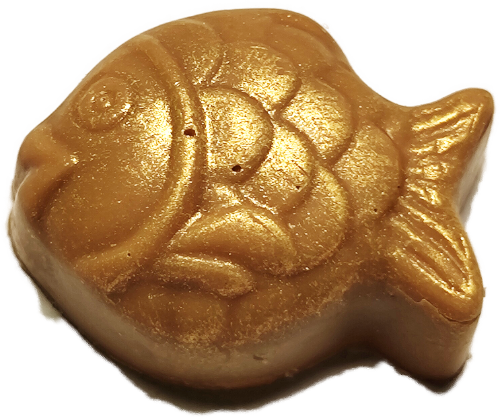 In addition, we also make a rather appropriately named Gold fish moulded filled chocolate. The centre is our special recipe runny caramel encased in Gold Chocolate. It is included in Inspired Collection boxes of Chocolates and soon to be available Build a box feature
We are a small British Company hand crafting all our products in our Yorkshire Chocolate Factory. We can ship UK wide together with a gift message. We have plenty of Gold Chocolate in stock so why not give it a try or send to a friend or loved one in need of a fix!
Richard Warne
Editor