Inspired Chocolate is Open!
After a very busy period changing things around and renovation, we are finally properly open again from the 4th July. This includes the Factory Shop, Viewing Areas, Workshop and Cafe.
You will notice the Workshop has moved to a dedicated room with 3 screened bays and the Cafe has also relocated to the back of the Factory. We are still working on a new outside decking area at the rear for you to soak up the British sunshine, hopefully, this will be complete within a couple of weeks.
The Workshop is split in 3 using acrylic clear screens hung from the ceiling meaning we can safely accomodate up to three groups (max 6 per group).
The cafe tables have been spaced out and acrylic screens have been hung by the cafe and shop counters to protect Customers and Staff. The Inspired Chocolate Team will also be wearing visors where interacting with Customers in the workshop. We also encourage visitors to wear face coverings.
We look forward to welcoming you all!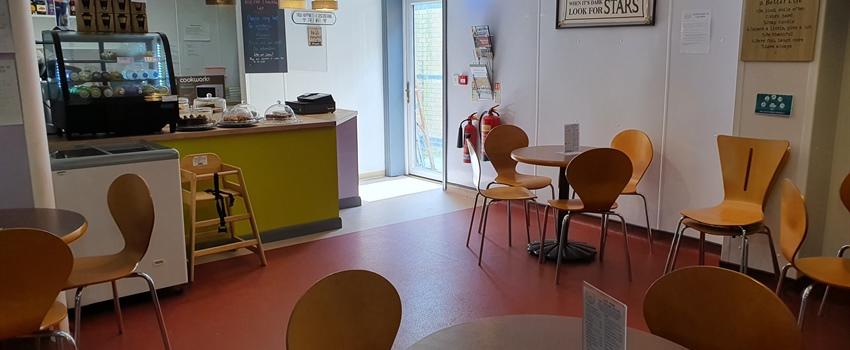 Richard Warne
Editor