NEW: Our Tiger M_lk Chocolate Bar - A Plant Based Alternative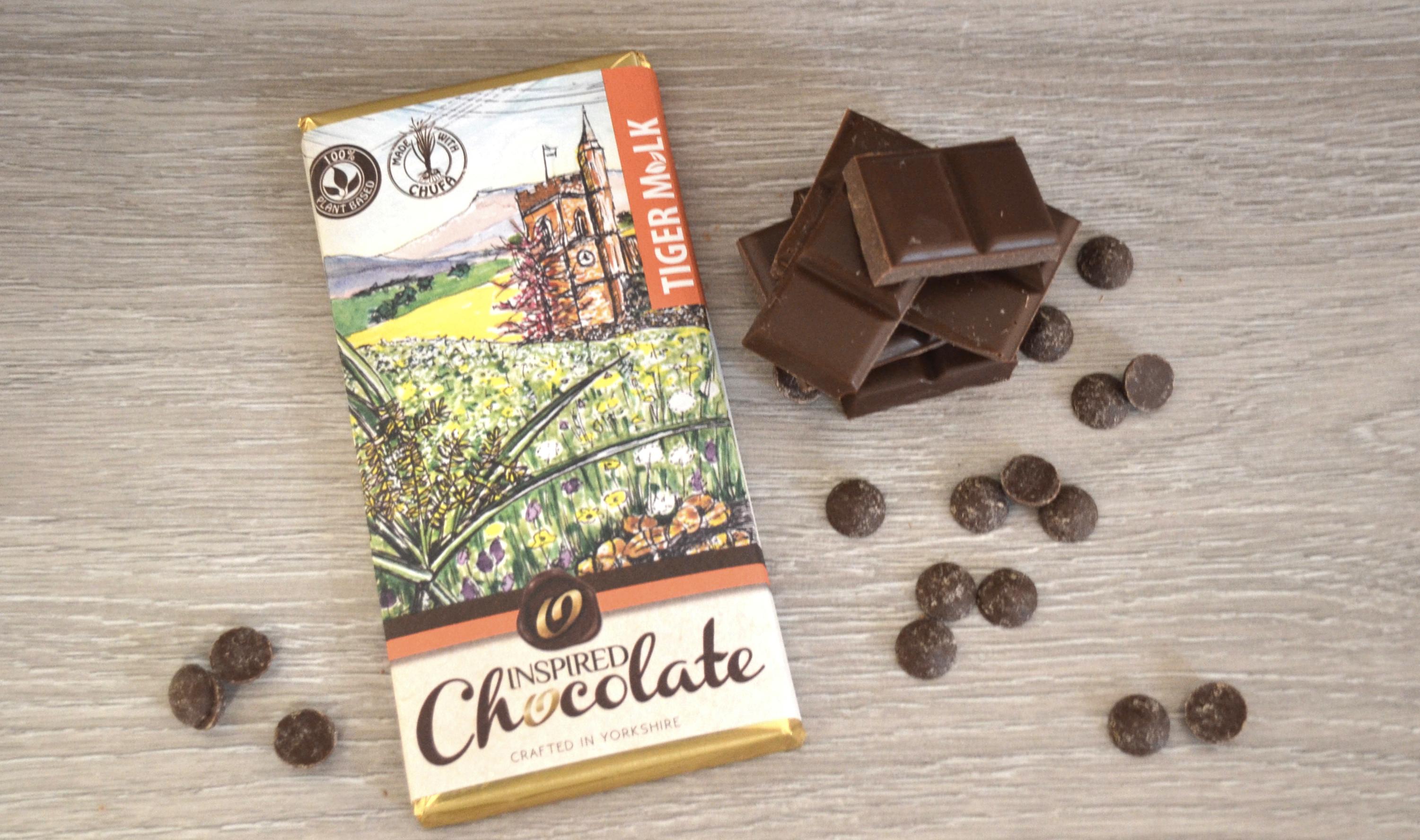 Our new Tiger M_lk Bar is the perfect alternative to a milk chocolate bar. It is created with a plant based alternative which replicates the creaminess of milk yet is completely milk free! It therefore makes a perfect alternative for vegans and lactose intolerances* without compromising on the taste.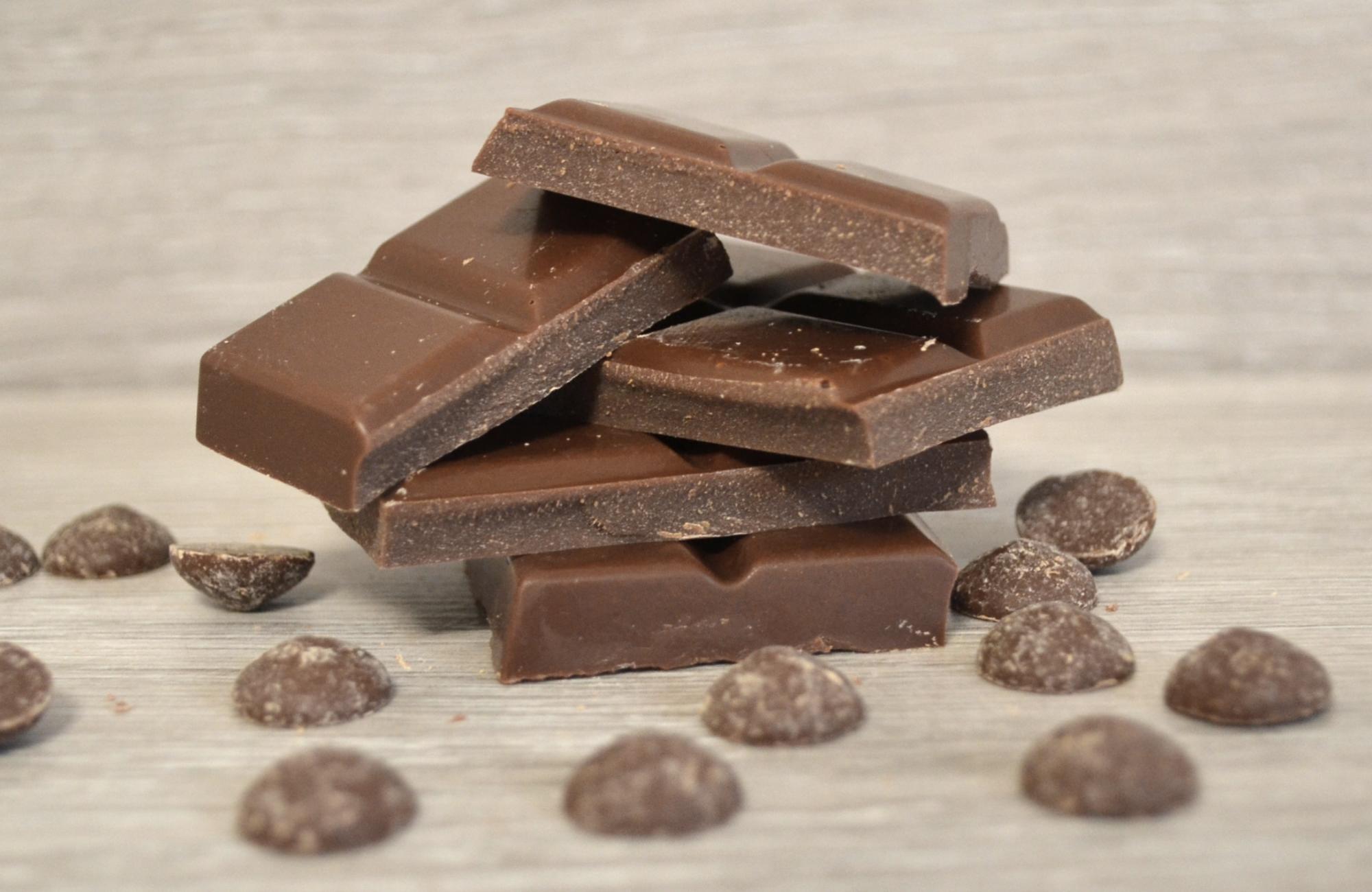 Why Does it Taste So Creamy?
The creaminess comes from a plant based alternative called the Chufa or more commonly called Tigernut (hence the name of our bar!). However, unlike its name would suggest, Tigernut is not a nut but a tuber like fruit growing at the roots of a plant that grows in the Mediterranean. It has a rather neutral taste unlike almond, rice or soy, which means it brings the creaminess without overpowering the cocoa taste. It is popular for its creamy notes as a nutritious drink called Horchata and in fact, Tiger nuts are a bit of a superfood, high in antioxidants and a great source of fibre. What's not to love?
The Taste Test
We believe it's the tastiest and creamiest alternative to milk chocolate but you don't have to take our word for it. Pop into the factory where we'd be happy to provide you with a taster!
Buy online here or pop into the factory shop!
*Although we take careful precautions to avoid contact with milk containing products, please note that we do use milk in the factory, so cannot guarantee that there will zero traces of milk.
Richard Warne
Editor