We Featured in The Observer!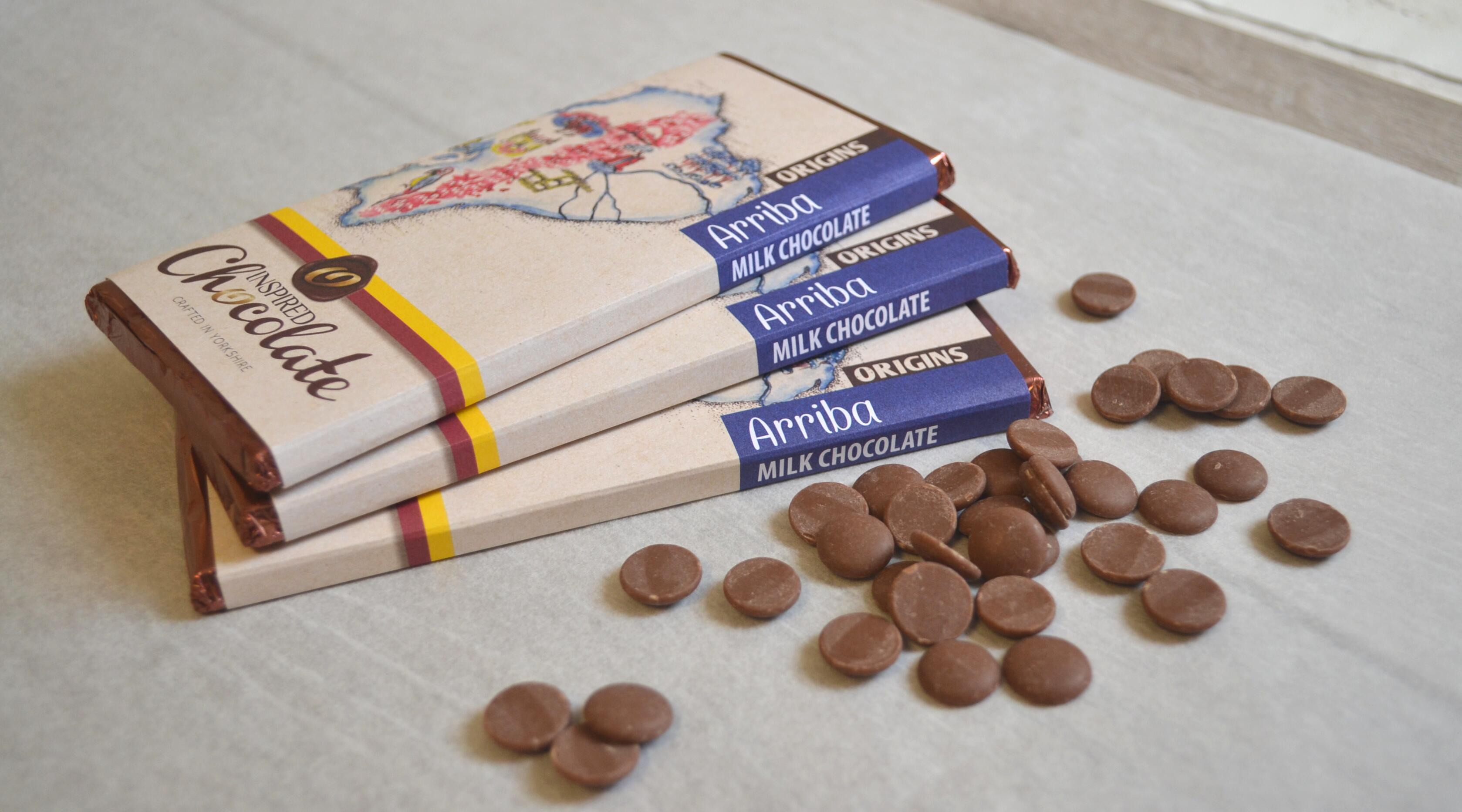 This week we found out that our Inspired Chocolate Factory in Leyburn had been visited by a secret shopper whom enjoyed their visit and chocolate so much, that they were kind enough to feature us in the Observer Magazine.
During the visit our chewy salted caramel chocolate was sampled - which we make to our perfected recipe in house and covered in either our British made Milk or Dark Chocolate. The Chewy Salted Caramel is already a Customer favourite, but it is fantastic for it to be recognised by a national magazine and confirmation that it does indeed 'hit the sweet spot'!
The secret shopper also selected a bar of Inspired Chocolate Origins Arriba Milk Chocolate (which I have to admit is one of my favourites here too!). Single origin chocolate is really special in that the cocoa comes from one region (rather than blended) resulting in a very specific taste profile. In the case of this Arriba Chocolate Bar, it tastes especially rich and smooth. You don't have to take our word for it though, pop in and we will offer you a sample! We have a range of other single origin chocolate bars available to buy at our Inspired Chocolate Leyburn Chocolate Factory, Darlington Chocolate Shop and also available online too. Our Single Origin Chocolate Bars are a great way to go on a culinary international cocoa adventure!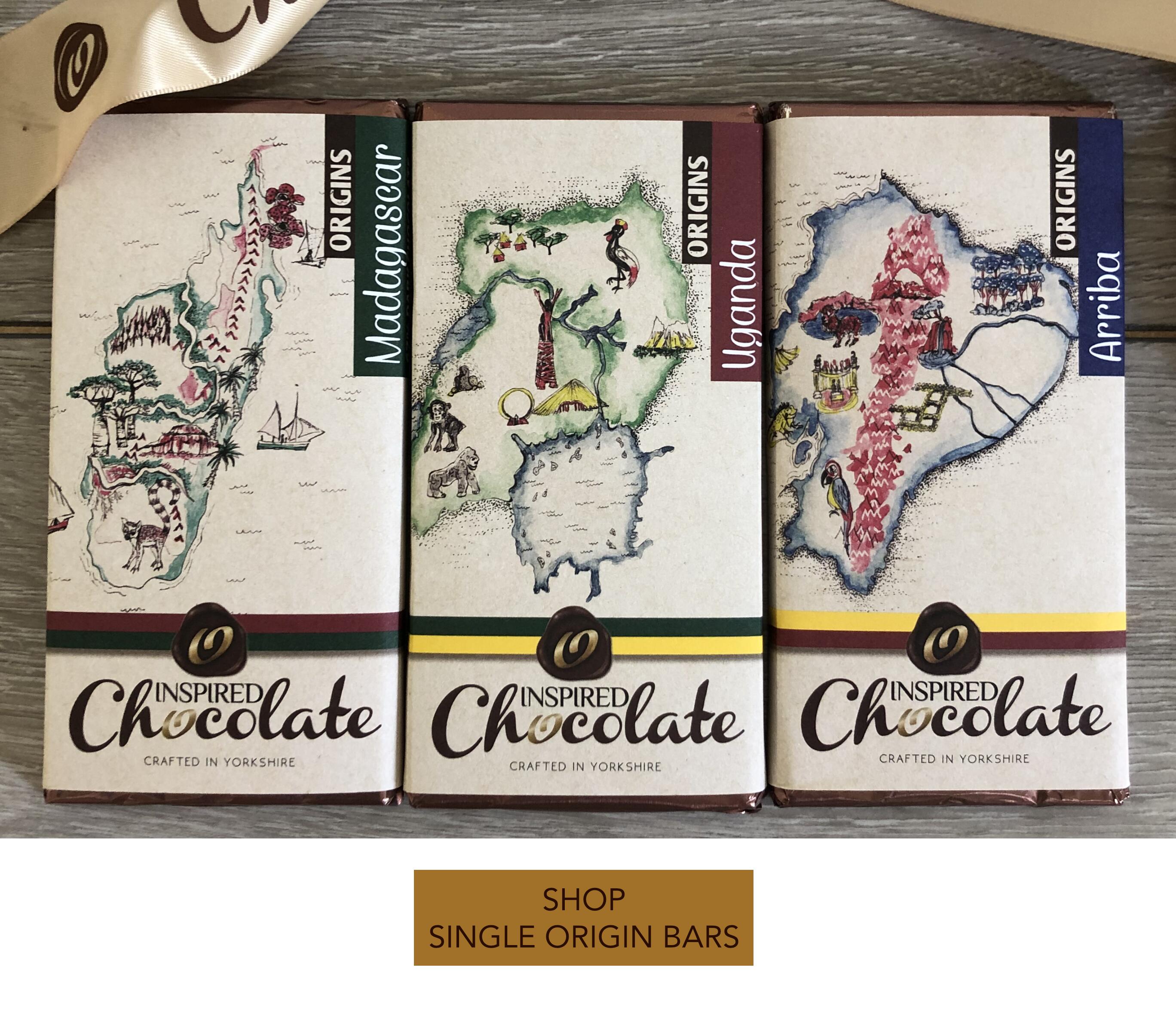 A huge thank you goes out to the team for their delicious chocolates they make and pack. Without them we wouldn't have such positive reviews and feedback on what we do.
As a small business we really appreciate reviews and feedback on the creations we make. Thank you to The Observer Magazine which as a great publication in its own right, the Team have enjoyed reading and recommend.
Here's a snippet of the review from the Observer Magazine:

Ordering Account
Editor