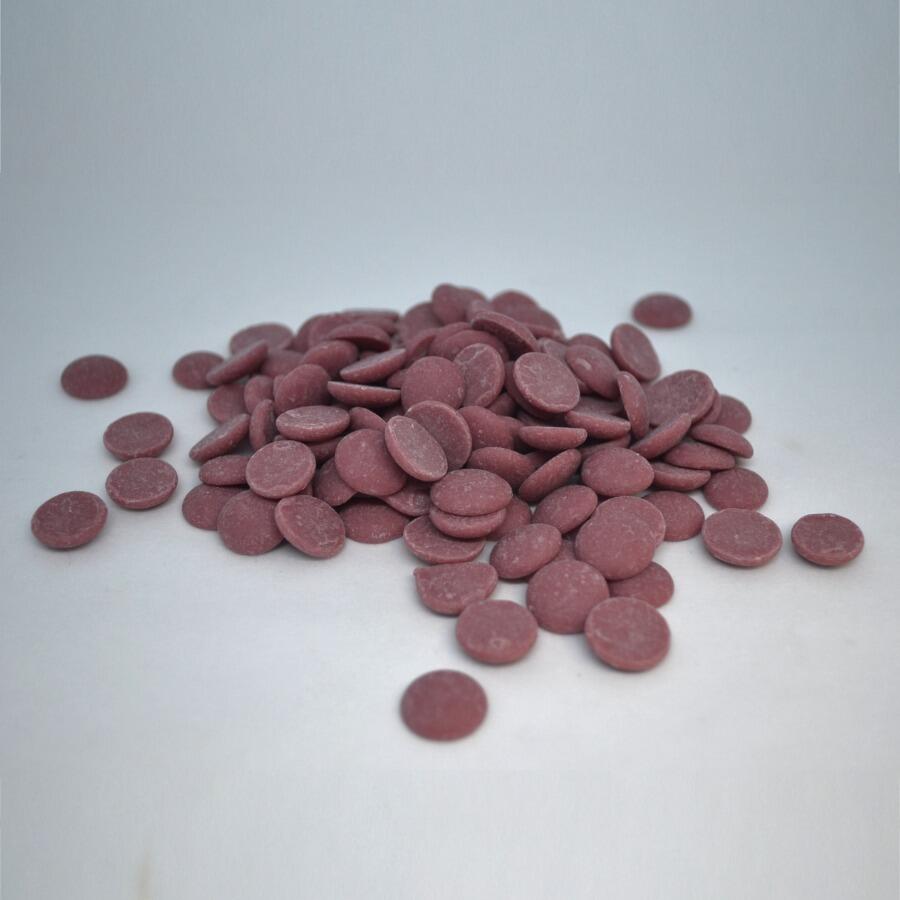 Ruby Chocolate Callets
Recommend to a friend
Description

Premium Belgian ruby chocolate callets. They are perfect for melting down to make chocolate creations, stirring into a cup of warm milk to make delicious hot chocolates, or just eating as they are!

Immerse yourself in its ruby colour, intense fruitiness and fresh sour notes. Born from the cocoa bean, ruby chocolate does not contain any added colourants or fruit flavouring.

This ruby chocolate is made with selected quality cocoa beans grown by farming communities in Ghana, Ivory Coast and Ecuador to give a balanced flavour. The chocolate is 100% sustainable and traceable cocoa, it also has no added palm or vegetable.

100g bag.




Ingredients

Sugar, cocoa butter, skimmed milk powder, whole milk powder, cocoa mass, emulsifier: soya lecithin, acid: citric acid, natural vanilla flavouring.

Cocoa solids: 47.3% min. Milk solids: 26.3% min.

Allergens: Milk, soy. May contain peanut and other nut traces.